We Offer More Than Just Eye Exams
We believe regular comprehensive eye care is an integral part of maintaining one's overall health. At Ardent Vision Eyecare, we provide early detection, diagnosis and treatment of eye diseases, laser eye surgery consultations, myopia control for children, and more. Read on to discover just a few of our many services!
Dry Eye Therapy
If you have constant itchy, burning, red eyes, it might be more than just seasonal allergies. Chronic dry eyes are a common problem, and relief is available. We'll assess the cause of your dry eyes and recommend appropriate treatment and environmental or lifestyle changes tailored just for you.
Laser Eye Surgery Consultations
If you're looking for a more permanent vision solution, laser eye surgery may be the way to go. We'll assess your eyesight and discuss the pros, cons, and types of laser eye surgery available.
Perhaps most importantly, we'll discuss expectations and possible outcomes for the surgery. You'll be in great hands with us for your pre- and post-operative care.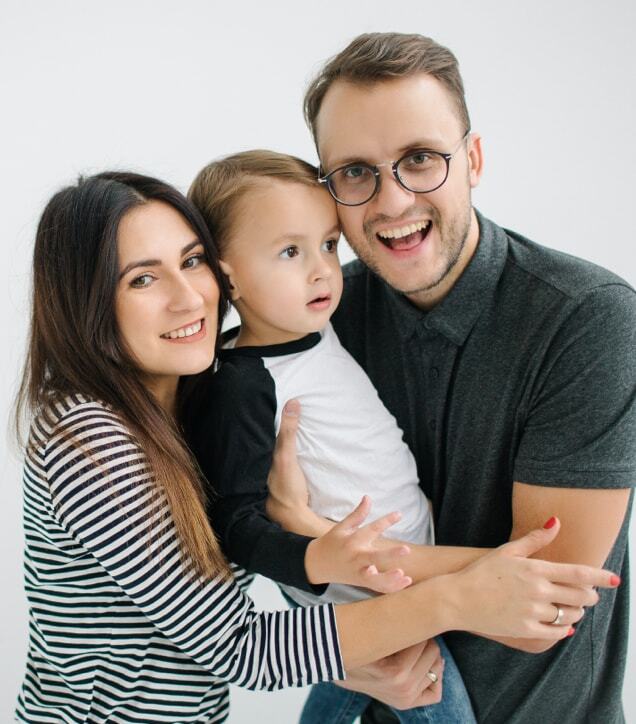 Our Address
16 Vogell Road, Unit E
Richmond Hill
,
ON
L4B 3K4